Online Psychologists in Australia
We are here to help. Wherever you are in Australia, our remote psychologists are available to you from the comfort and privacy of your own space through video and phone support.
Online Therapy For All Australians
Psychology Link Australia (PLA) is an virtual psychology practice that enables Australians from remote, rural and regional areas to access psychological support. We strive to provide an accessible and convenient service for all – overcoming barriers to support such as location, work schedule and transportation.
Our focus is on providing evidence-based therapeutic support and assessment to all, through a growing selection of psychologists with a wide range of experience and training.
Online Therapy via Video Consultation
A modern-day approach to face-to-face therapy. Link up with your preferred online psychologist in Australia through a secure video conferencing session.
Psychological Therapy via Phone Call
If you don't have access to a reliable computer or internet, or you prefer to speak over the phone, you can receive support via a landline or mobile.
Our online psychologists are ready to help when you need it. Unlike traditional clinics, we have no waitlists. Simply schedule an appointment or book a free 15 minute consultation to get started.
Contact Our Online Psychologists Today!
Don't wait to start feeling better. Schedule a session with one of our psychologists or fill out our form for your free 15-minute initial consultation and we'll help you to find the right match for you.
Why Choose a Remote Psychologist in Australia?
With the advancements in technology, remote psychologist services have become increasingly popular. Online therapy provides an accessible, convenient, and effective way to address mental health issues from the comfort of your own home.
Our experienced psychologists are skilled in offering online counselling and virtual counselling to help you overcome challenges and improve your mental well-being.
Benefits of Online Therapy and Virtual Counselling
Accessibility: Online therapy allows clients in rural communities or with mobility issues to access psychological services without the need for travel.
Convenience: Therapy sessions can be scheduled at flexible hours, making it easier for clients to fit appointments into their busy lives.
Privacy: Clients can seek help for their mental health without fear of judgement or stigma by attending therapy sessions in their own homes.
How Does Online Therapy Work?
Take the first steps to look after your mental health with a virtual psychologist in Australia.
Choose Your Pathway
1 | Speak to Your GP – You might like to speak to your GP first, they may provide you with a referral which allows a Medicare rebate for up to 10 sessions.
2 | Private Health – If you have Private Health Insurance, your provider may offer you a rebate which could reduce the cost of your session. Please check your specific cover.
3 | Funding Scheme – If you have NDIS approved funding or another funding scheme available you can add your details to your intake form or discuss this with your psychologist in your session.
Choose Your Psychologist
Our team of psychologists is continually growing and is made up of a range of practitioners who use varied therapeutic approaches. We encourage you to read each of their profiles to find the right remote psychologist to fit your needs.
Book Your Appointment
Once you have selected a virtual psychologist Australia, schedule your appointment directly into your therapists calendar. Choose your preferred time and appointment type from the available sessions. You will receive a confirmation once your booking is confirmed.
Meet Online
We'll send you an email with the details of your session, including a link to your virtual appointment if you have selected this option. If it's your first time meeting with your remote psychologist, we will also send you our Client Intake Form for you to complete before your
Our psychologists work with children, teenagers, adults and the elderly from a range of backgrounds and cultures. Everyone's situation is different and no matter what life throws at you, we're here to help.
Autism, ADHD & Other Neurological Conditions
Our team provide individual & group therapy aimed at improving areas such as emotional regulation, social skills &  executive functioning. We also assist family members & schools to understand & implement effective strategies to improve functioning & well being.
We use a range of evidence based therapies to work with you through the challenges you're facing, one step at a time.
Our psychologists listen and work with you to develop effective strategies to incorporate in your daily life to get you back on track and enjoying life.
Receive guidance and support in making positive changes in your day to day life choices around sleep, routines and balancing relaxation, enjoyment and work.
We can provide you with the support needed to overcome and manage the difficult changes that can happen throughout our lives, like coping with bereavement, illness or loss.
Our team of online psychologists in Australia can build effective strategies to support students with additional needs, provide cognitive and adaptive assessments and deliver individual and group therapy programs to primary and secondary students.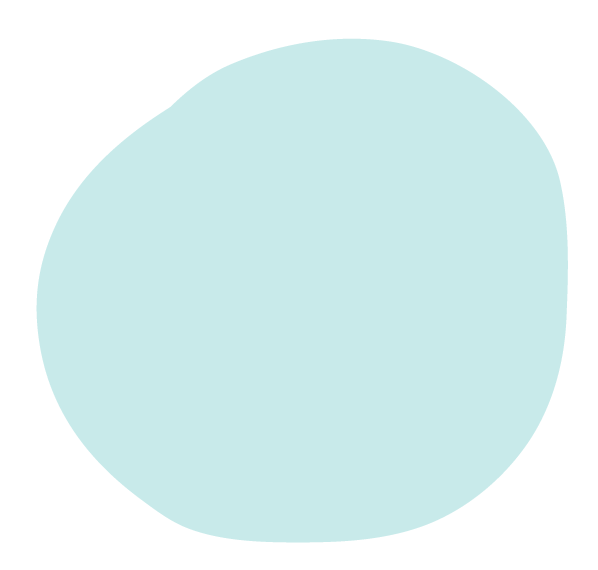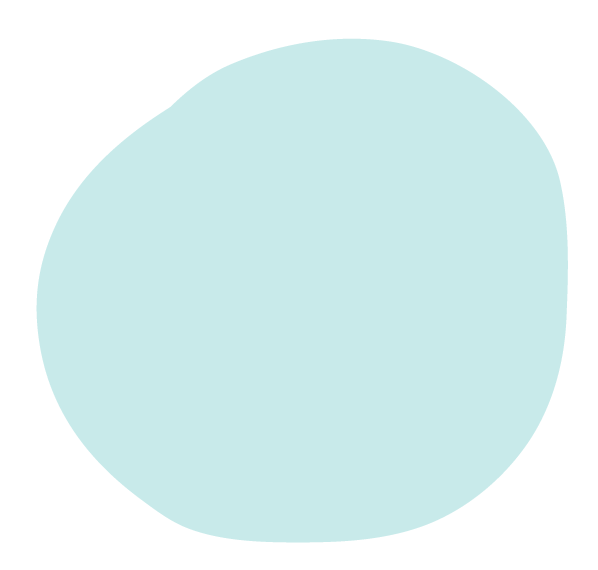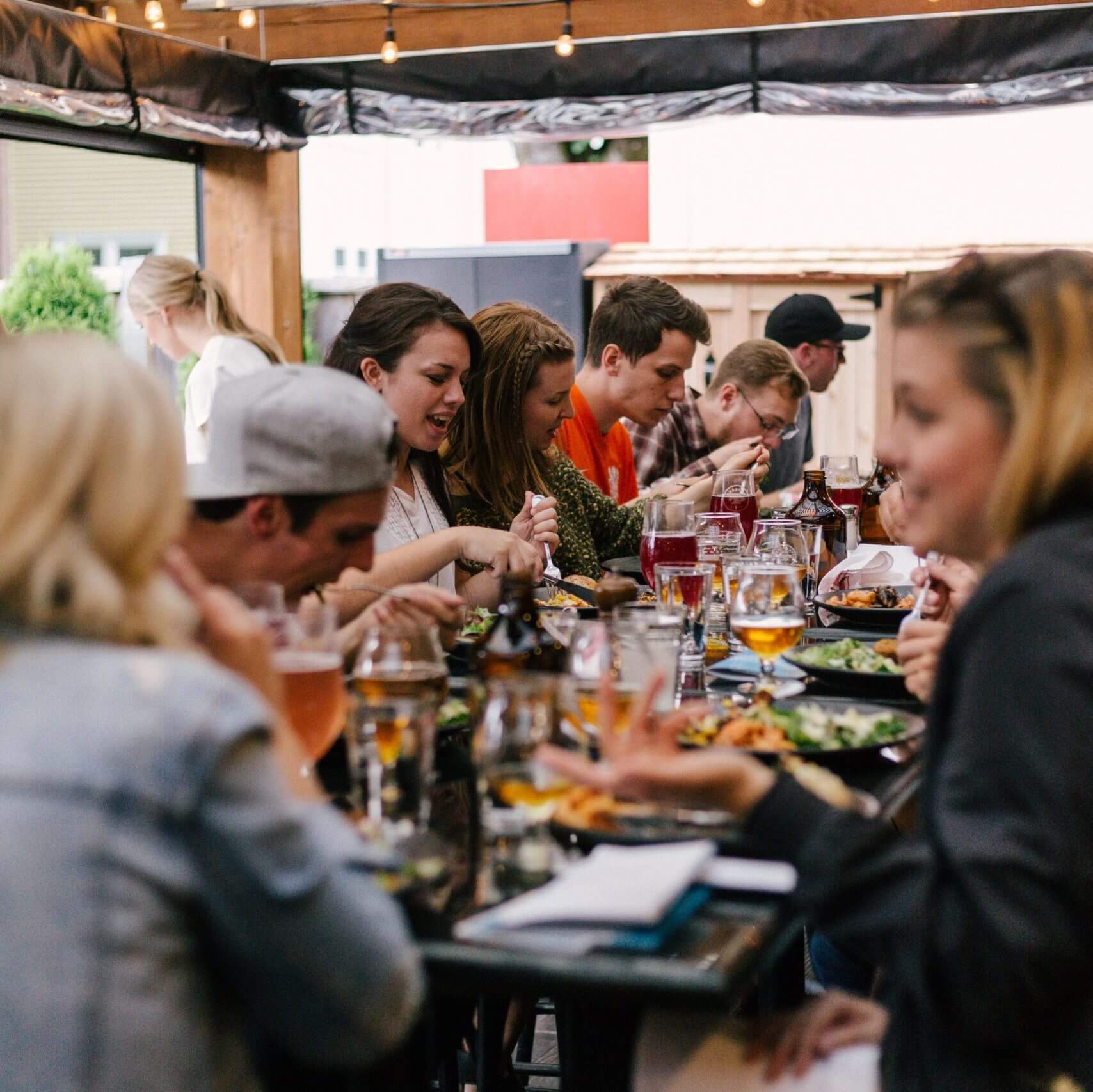 Committed To Accessible Mental Health Care
Helping You Through Life's Challenges
Either directly or through someone we care for, nearly all of us have experienced challenges associated with poor mental health and access to psychological support hasn't always been possible or ideal. PLA endeavours to remove barriers to accessing quality evidence based therapy and assessment by providing this service online. We're dedicated to providing this link to all Australians across the country, wherever they need it, when they need it.
Take the First Steps Towards Improving Your Mental Health Today
Book Your Virtual Therapy Session Now
Find a Virtual Psychologist in Australia
Still Not Sure? Fill in the Form Below and Ask Any Questions You Have
Online therapy is a way for people to connect with experienced
virtual psychologist in Australia
from the comfort of their own space and without the need to travel. It goes by many names including
Telehealth Counseling
, Online Psychologist, Video Counselling, Virtual Consultations and eTherapy. Regardless of what you call it, online therapy remains a comfortable, safe space that allows for open and reflective communication between you and your psychologist.
Read More
we understand that location should never be a barrier to accessing the mental health support you deserve. We are proud to offer our comprehensive services in multiple locations, ensuring that no matter where you are located, you can connect with our highly skilled professionals. Get in touch today if you are looking for
online psychologists
in different location of Australia including:
Don't let distance limit your ability to prioritize your mental wellbeing – reach out to us today.
Online Psychologists: Our Virtual & Remote Psychology
At
Psychology Link Australia
, our online psychology services provide you with experienced
online psychologists
to help you on your mental health journey. Our online counselling sessions make it easier than ever to access support and guidance from the comfort of your own home.
Virtual Psychologist: Connecting You to Expertise
At Psychology Link Australia, we understand that mental health is an essential aspect of your overall well-being. Our
virtual psychologist
offers a convenient and effective way to address mental health issues such as anxiety and depression. Through virtual counselling, you can access our team of skilled
online psychologists
to support you in managing these challenges.
The Benefits of Online Therapy with a Virtual Psychologist
Telehealth therapy
is an increasingly popular choice for people seeking mental health services. The benefits of
online psychology
sessions include:
Access to experienced online psychologist in Australia
The convenience of scheduling appointments around your calendar
Ability to attend sessions from the comfort of your own home
No need to worry about travel time or parking
How Online Psychology Works?
Our
online psychologist
sessions use the latest technology to connect you with our team of experienced psychologists. All you need is a computer, tablet, or smartphone and a reliable internet connection. Our platform ensures your data is secure, so you can focus on your therapy sessions without concern.
Medicare Rebates for Online Counselling
As part of our commitment to making mental health services accessible, we are proud to offer Medicare rebates for eligible clients. These rebates can help offset the cost of therapy sessions, making it even more affordable to seek the support you need. Contact us to learn more about the Medicare rebate process and how it applies to online counselling.
Finding the Right Match: Our Online Psychologists
At Psychology Link Australia, we know that finding the right psychologist is essential to your mental health journey. Our team of
virtual psychologists
have a diverse range of skills, ensuring that we can connect you with the right match for your needs.
Telehealth Psychologist Australia: Counselling & Teletherapy Services
At Psychology Link Australia, we provide multiple services from telehealth psychologists in Australia. Our experienced team of clinical psychologists and therapists offer telehealth therapy, counselling, and psychological support to clients seeking mental health care and guidance.
Telehealth Therapy: Accessible and Convenient Mental Health Care
Telehealth has revolutionised mental health services by allowing clients to access therapy sessions from the comfort of their own homes. With telehealth counselling. and online therapy, clients can overcome barriers such as long hours, a busy schedule, or living in rural areas with limited access to mental health care.
Access to Experienced Telehealth Psychologists and Therapists
Our team of experienced online psychologist and therapists provide telehealth therapy, counselling, and psychological support tailored to your unique needs. We offer a wide range of services, including online counselling, group therapy sessions and telehealth counselling, to help you overcome anxiety, stress, and depression.
Virtual Psychologist: Access for Children and Families
In addition to individual therapy, a
virtual psychologist
also offers services for children and families. These
group therapy sessions
can help address a variety of mental health challenges, providing support for the whole family.
Start Your Mental Health Journey Today with Our Online Psychologist
Don't let distance or a busy schedule hold you back from receiving the help you deserve. With our virtual counselling services, you can access the support you need from experienced psychologists, no matter where you are in Australia.
Read Less